Understand your body.
Find root cause.
Heal for real.
Discover your personal health code to live by.
Nurse-led virtual health coaching for all.
A different approach to health care.
Now Enrolling!
THE PERIOD FIX
An 8-week online course for you to finally figure out what's up with your hormones. Balance hormones, optimize fertility and have easy, predictable periods.
Space is limited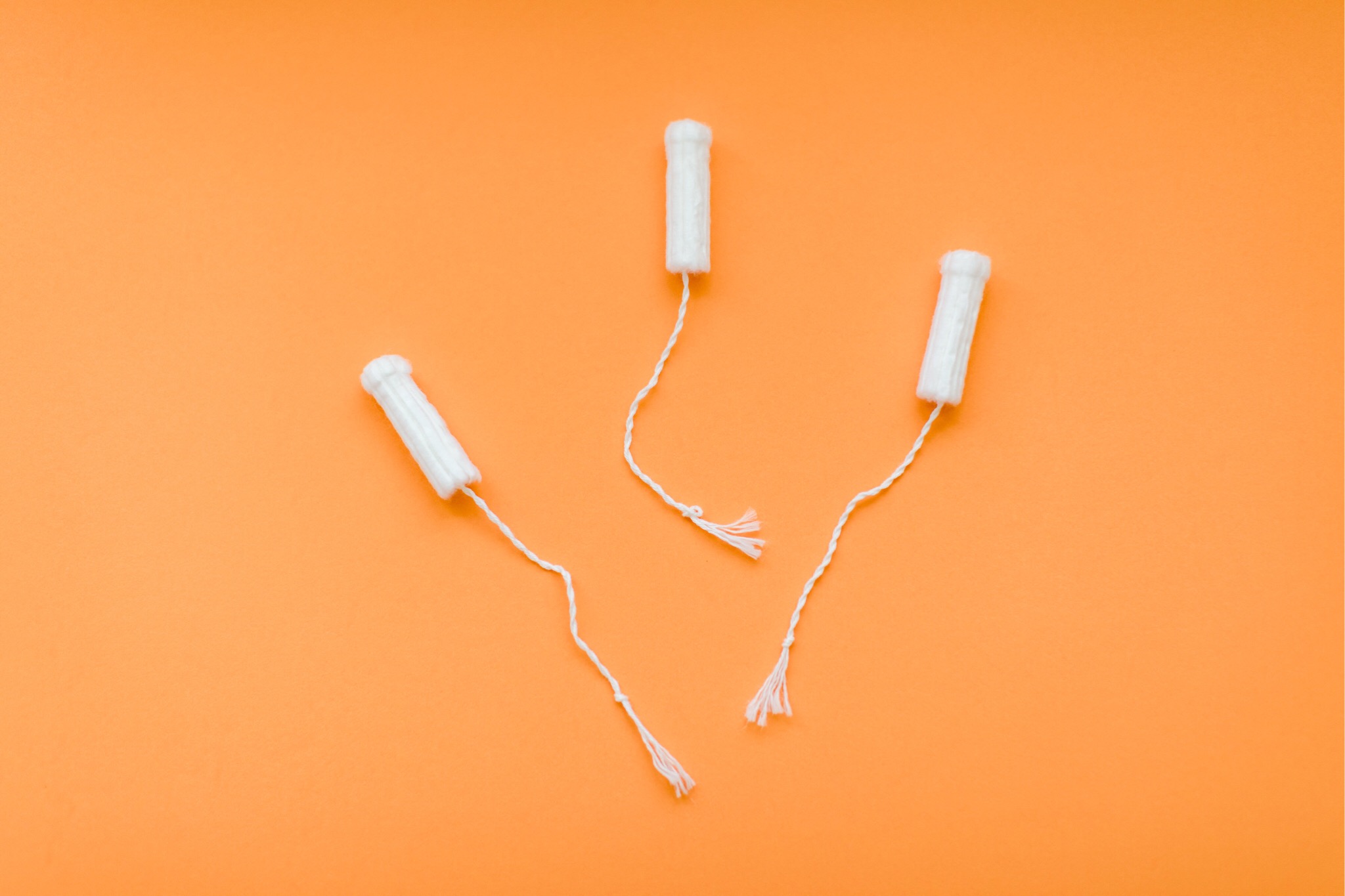 Meg Tantillo BSN, RN
Hi! I'm Meg, nurse with a vision. Holistic care and education for all. ✨ My #1 goal is to provide clarity, so you can take the next step in your health journey with confidence.